Spectrum Playhouse
A list of upcoming shows, performances, and community activities.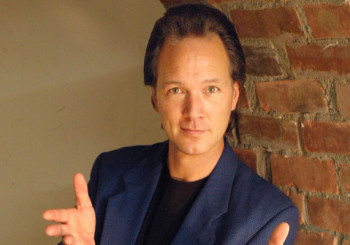 Magic Up Close with Carl Sieger Master of Sleight-of-Hand Magic, Carl Seiger is presenting his new show live at the Spectrum Playhouse! Beer, wine & other treats available at 7:00 and during intermission by the College Internship Program. May 8 + May 9...
Read More
Spectrum Playhouse is affiliated with the College Internship Program
for young adults on the Autism Spectrum and with LD.