Spectrum Playhouse
A list of upcoming shows, performances, and community activities.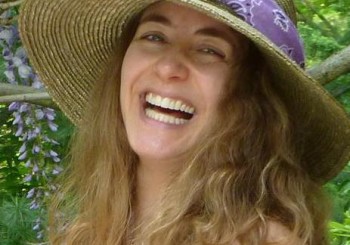 Join this friendly summer gathering for writers of fiction or nonfiction. Workshop sessions will begin with brief writing exercises followed by time to share work in a supportive setting. Please bring a notebook and your lucky pen. Instructor Lara Tupper looks...
Read More
Spectrum Playhouse is affiliated with the College Internship Program
for young adults on the Autism Spectrum and with LD.