Spectrum Playhouse
A list of upcoming shows, performances, and community activities.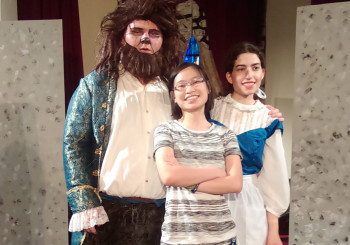 By Tai B. CIP Berkshire Student & Sound Operator for Beauty and the Beast Jr. I was so humbled and honored to work with all of you on this production as the sound operator these past three days. At this time, I want to acknowledge everyone who was i...
Read More
Spectrum Playhouse is affiliated with the College Internship Program
for young adults on the Autism Spectrum and with LD.