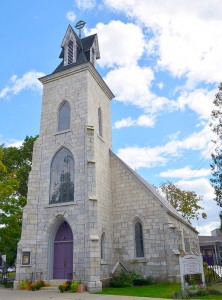 The Spectrum Playhouse is a multi-purpose space in Downtown, Lee, Massachusetts offering performing arts events, theatre productions, concerts, lectures, weddings, and community events.
Spectrum Playhouse is affiliated with the College Internship Program (CIP)
for young adults on the Autism Spectrum and with learning differences.
To inquire about hosting an event or renting space, please contact us.